Blakehill Rogáire               SOLD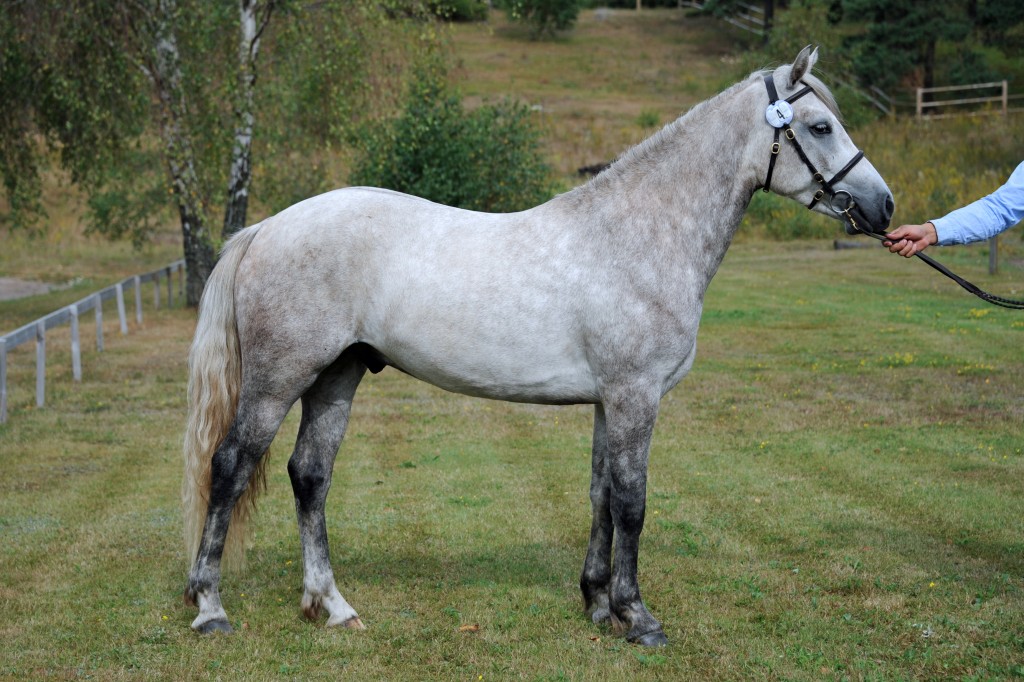 gelding,  born 2012 with Cian Geoghegan, Co Mayo, Irland ,  grey, 140 cm.
Young Walt
Castlestrange Fionn
Abbeyleix Fionn
Castlestrange Sparrow
Dangan Suzy
Cloonisle Cashel
Ballybawn Rosie Townley
Lofty Roisin
Coosheen Finbarr
Glencarrig Prince
Scarteen Mistral
Rolo
Skryne Bright Cloud
Roundabout
Lofty Rohannah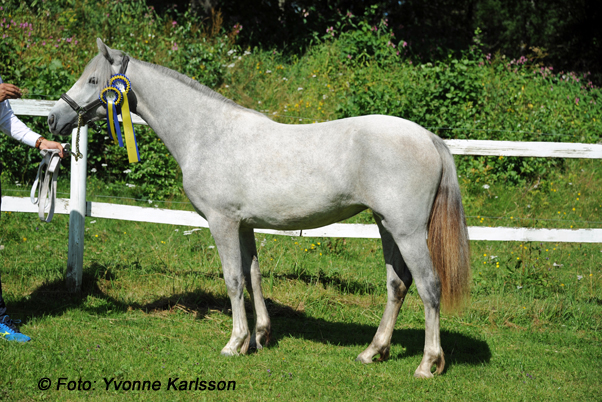 Filly, born 2014, grey (bay) .  She is owned by our son Olof.   Reserv Junior Champion at the Breed Show 2015, gold medal.
Idefix du Villon RC 115

Quignon du Parc(FRA)

Funny of Ravary(FRA)

Boogie Woogie IRE 4547

Hilda des Ludes(FRA)

Urrachree Breeze IRE 436

Urrachree Supreme IRE 4940

Lofty Rowalane Rose RC 1179

Ashfield Cathal Crobdhearg

Ormond Oliver

Ashfield Lor Sparrow

Rolo

Skryne Bright Cloud

Roundabout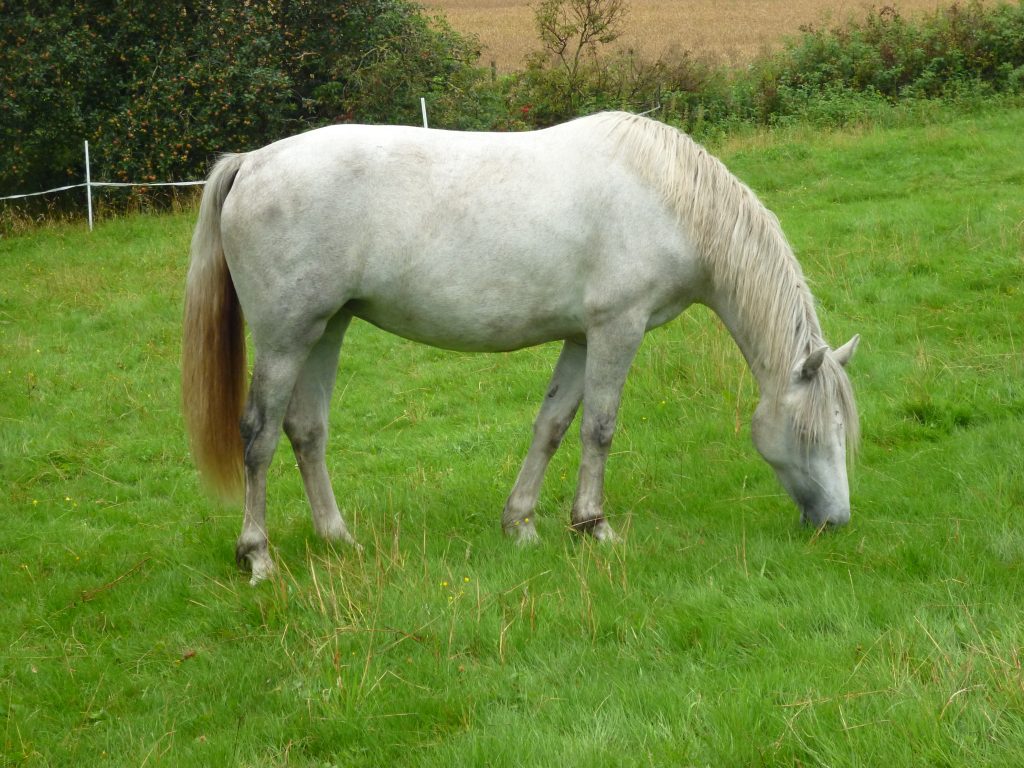 Lofty Most Wanted                           Sold June 2017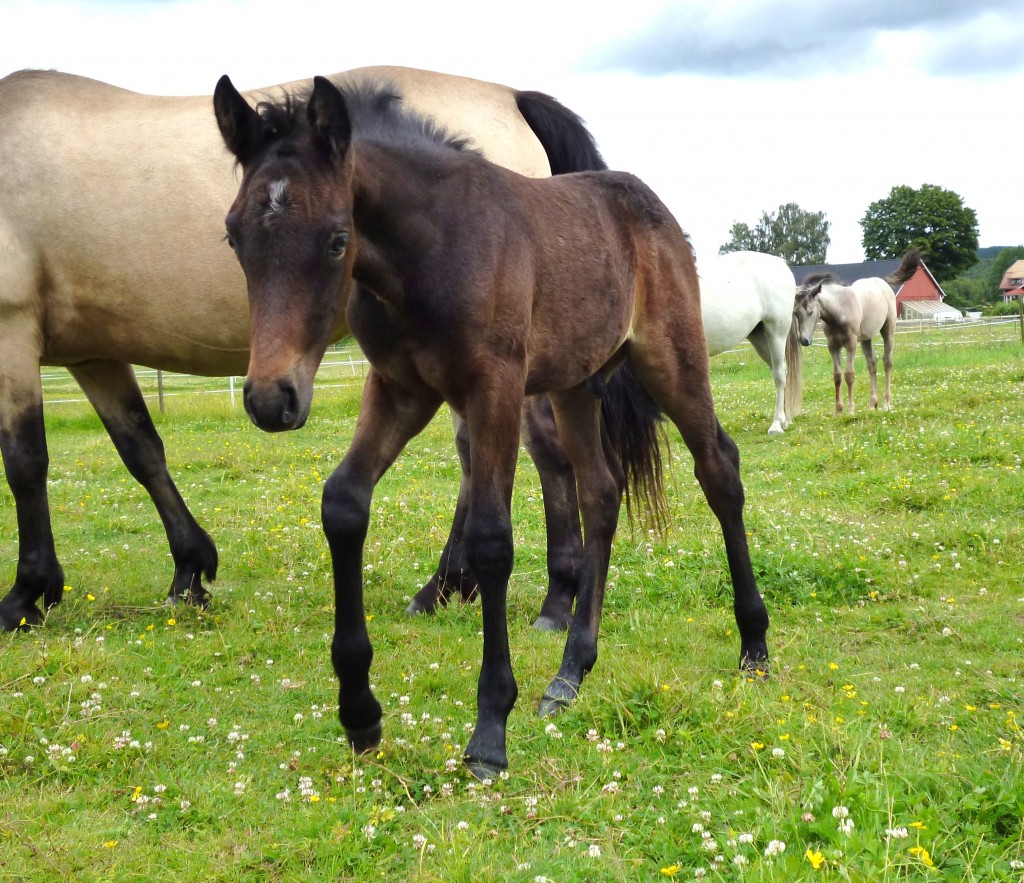 Gelding born May 31, 2014. grey.   Good movements with a plus for the gallopp.
" Moss" 3 years old loves loosejumping!
Coosheen Finbarr RC 99

Glencarrig Prince IRE

Cloonisle Cashel

Glencarrig Aedin

Scarteen Mistral IRE

Ashfield Bobby Sparrow

Tulira Sea Breeze

Glenayre Mystique RC-IRE 11304

Grange Bobbing Sparrow IRE

Carna Bobby

Dun Sparrow

Glenayre Mystical Lady IRE

Callowfeenish Mairtin

Cranacrower Goblin