Blakehill Rogáire               SOLD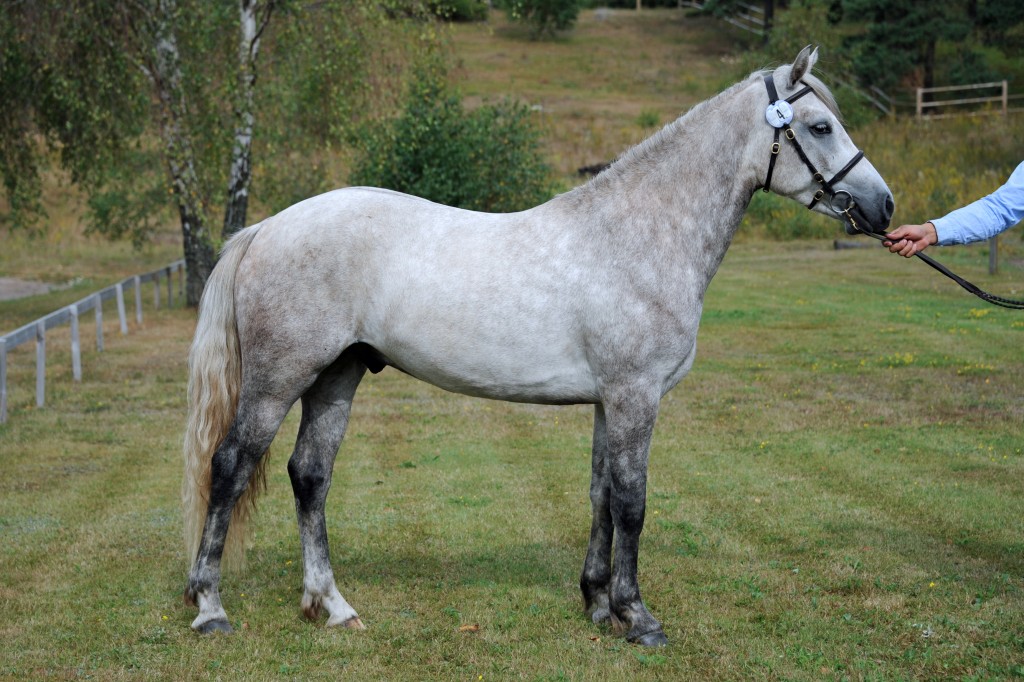 gelding,  born 2012 with Cian Geoghegan, Co Mayo, Irland ,  grey, 140 cm.
Young Walt
Castlestrange Fionn
Abbeyleix Fionn
Castlestrange Sparrow
Dangan Suzy
Cloonisle Cashel
Ballybawn Rosie Townley
Lofty Roisin
Coosheen Finbarr
Glencarrig Prince
Scarteen Mistral
Rolo
Skryne Bright Cloud
Roundabout
Lofty Rohannah
  Ägs av /  Belongs to Olof Gustafson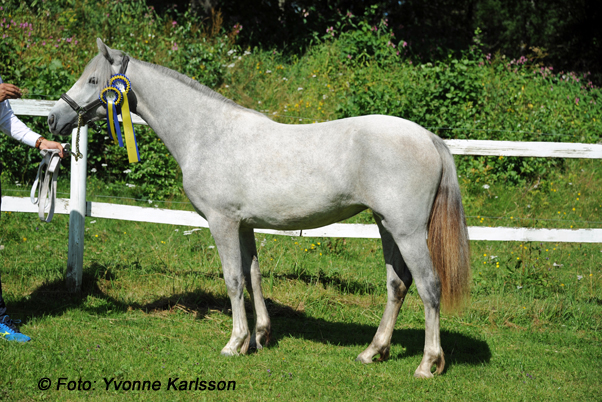 Filly, born 2014, grey (bay) .  She is owned by our son Olof.   Reserv Junior Champion at the Breed Show 2015, gold medal.
2020 "Hanna" is lent to Elemina Andersson to be ridden
Idefix du Villon RC 115

Quignon du Parc(FRA)

Funny of Ravary(FRA)

Boogie Woogie IRE 4547

Hilda des Ludes(FRA)

Urrachree Breeze IRE 436

Urrachree Supreme IRE 4940

Lofty Rowalane Rose RC 1179

Ashfield Cathal Crobdhearg

Ormond Oliver

Ashfield Lor Sparrow

Rolo

Skryne Bright Cloud

Roundabout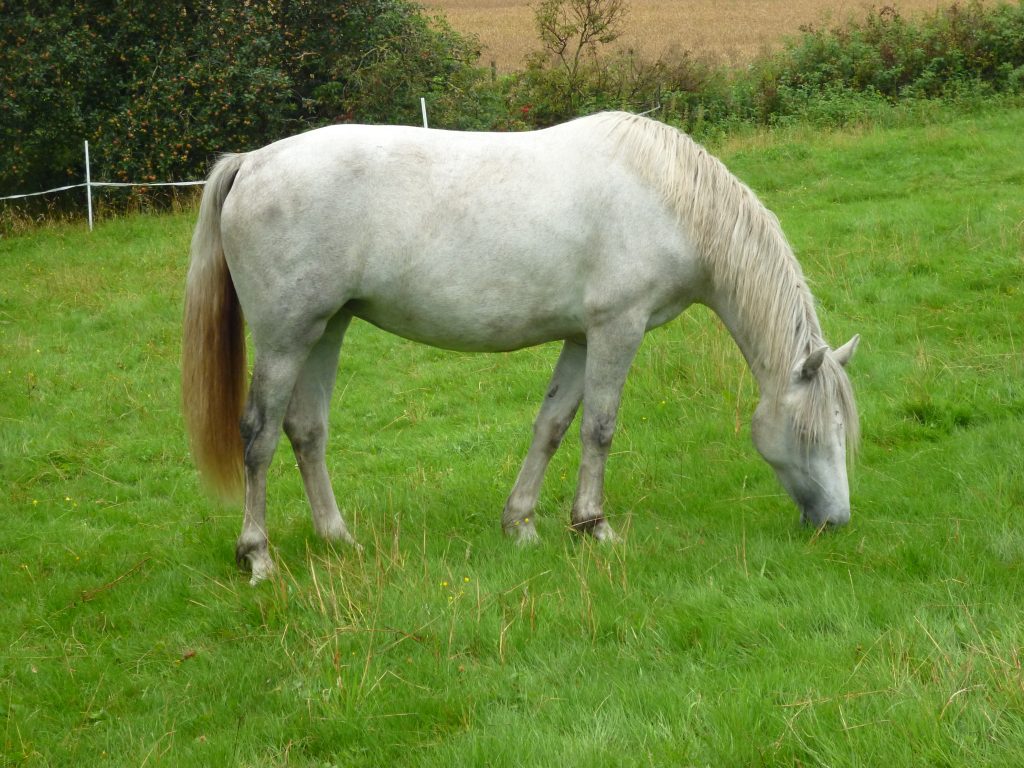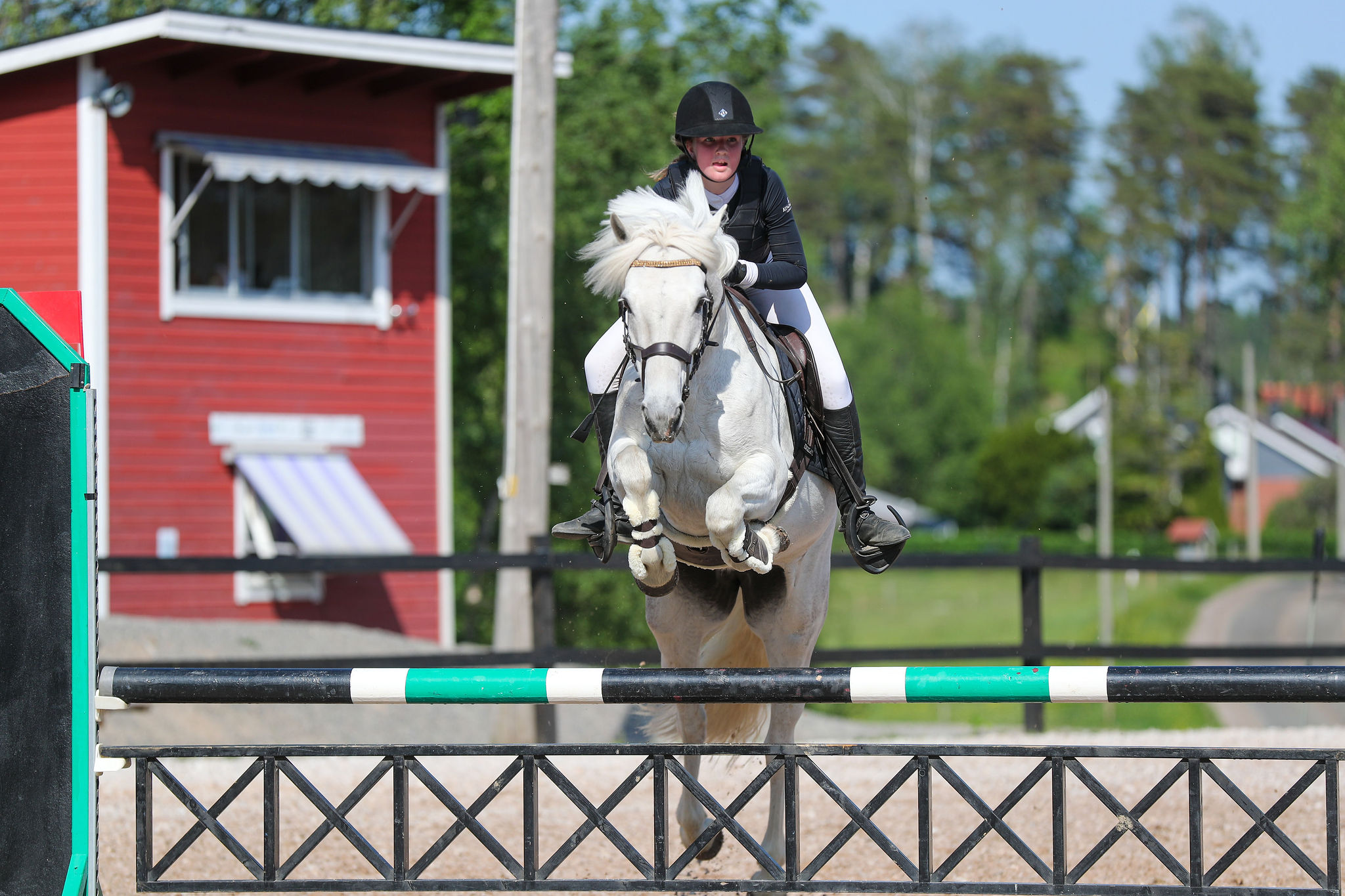 Lofty Most Wanted                           Sold June 2017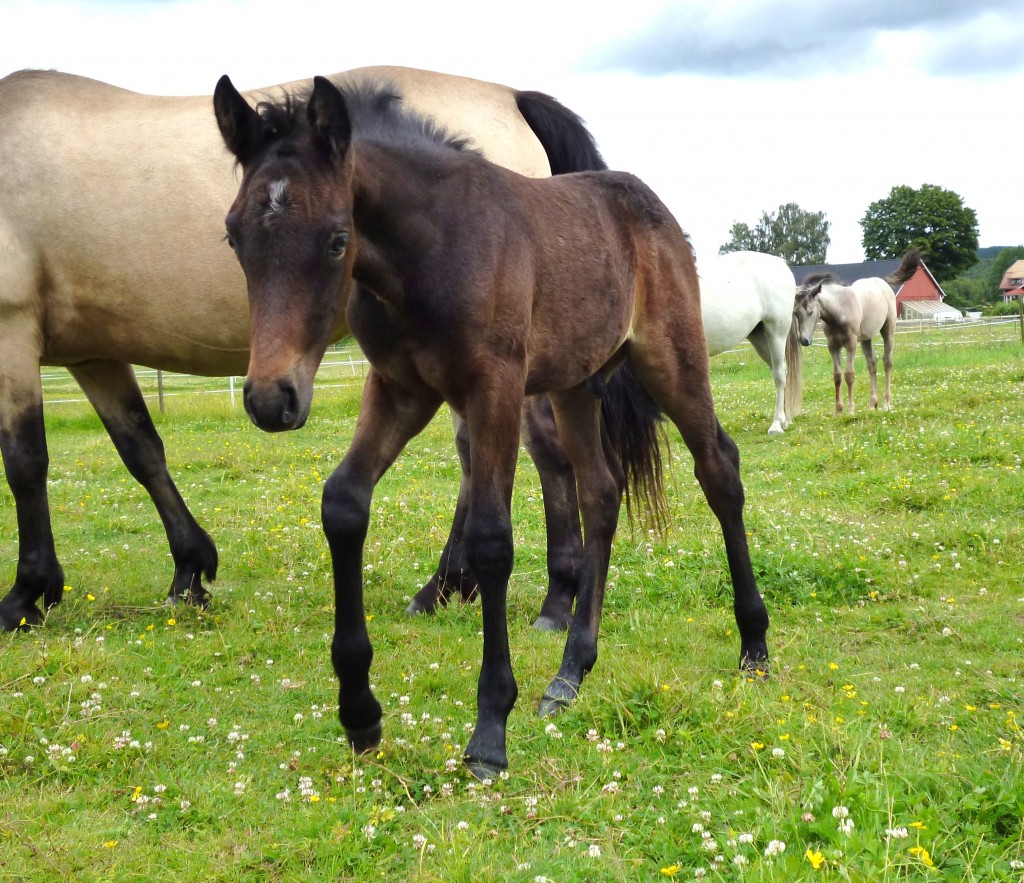 Gelding born May 31, 2014. grey.   Good movements with a plus for the gallopp.
" Moss" 3 years old loves loosejumping!
Coosheen Finbarr RC 99

Glencarrig Prince IRE

Cloonisle Cashel

Glencarrig Aedin

Scarteen Mistral IRE

Ashfield Bobby Sparrow

Tulira Sea Breeze

Glenayre Mystique RC-IRE 11304

Grange Bobbing Sparrow IRE

Carna Bobby

Dun Sparrow

Glenayre Mystical Lady IRE

Callowfeenish Mairtin

Cranacrower Goblin
Lofty Roadtrip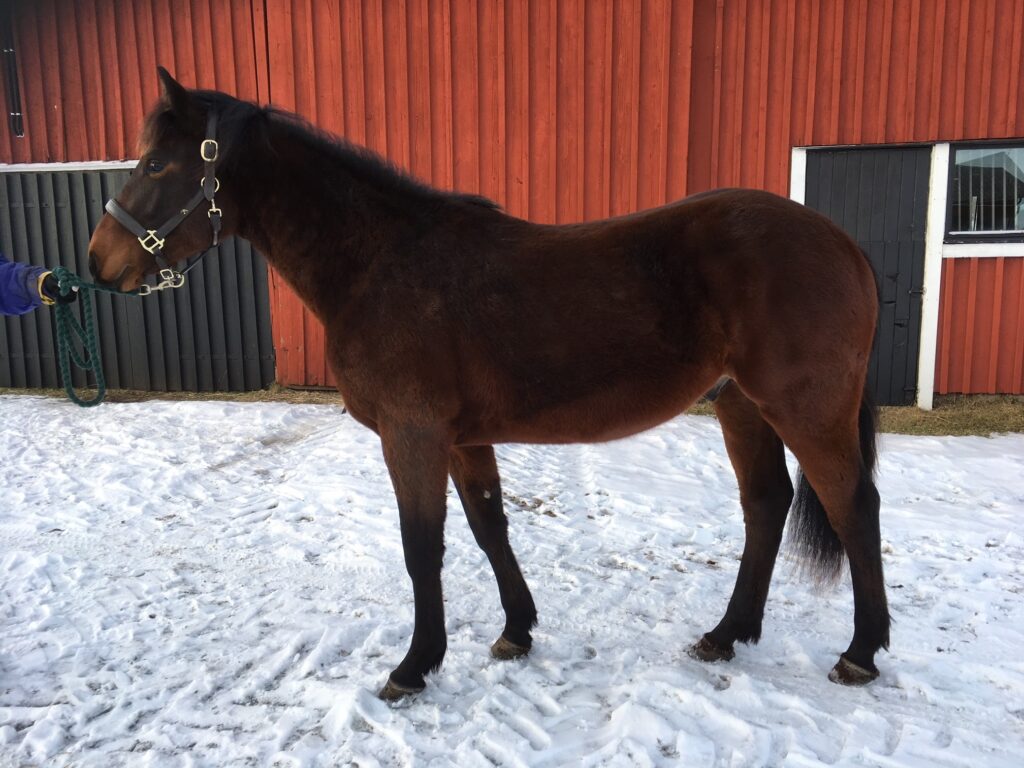 Road Trip is born in Ireland late June 2016. Came here as a yearling autumn 2017.  His dame L Romilly was later sold to Blakehill Stud.  He is around 150 cm ( 2019).
154 cm (2020)
Dungimmon Knight
Bloomfield Bobby
Carna Bobby
Glentrasna Brown
Robeen Lass
Tulira Corncrake
Darling Dolly Grey
Lofty Romilly
Poetic Justice
Ballydonagh Cassanova
Gloves Misty
Rolo
Skryne Bright Cloud
Roundabout
Lofty Robroy                               SOLD  oct -20
Born 2017, dun, gelding (2018). His dame was in foal arriving here 2016.
A pony full of Life which is well though he cut his stretchtendon as a foal, kicked into a wire fence. We were lucky being there and at the clinic they succeeded to sew it and he is alright. You can see the bump left hindleg. Never lame after the operation!!
Full and proud of himself- charming
143 cm (2020).
Clegganbay Tower IRE
Carnaby Mirah IRE 1149
Westside Mirah IRE 892
Grange Sandy IRE 9969
Redbridge Lady IRE
Tulira Finn Mac Cool IRE 715
Camas Rose IRE 7843
Blakehill Rolo RC-IRE
Cnocbán Cassanova IRE
I Love You Melody (FRA) IRE
Beatrice IRE 8599
Lofty Roisin IRE
Coosheen Finbarr RC 99
Rolo RC 637
Lofty Delight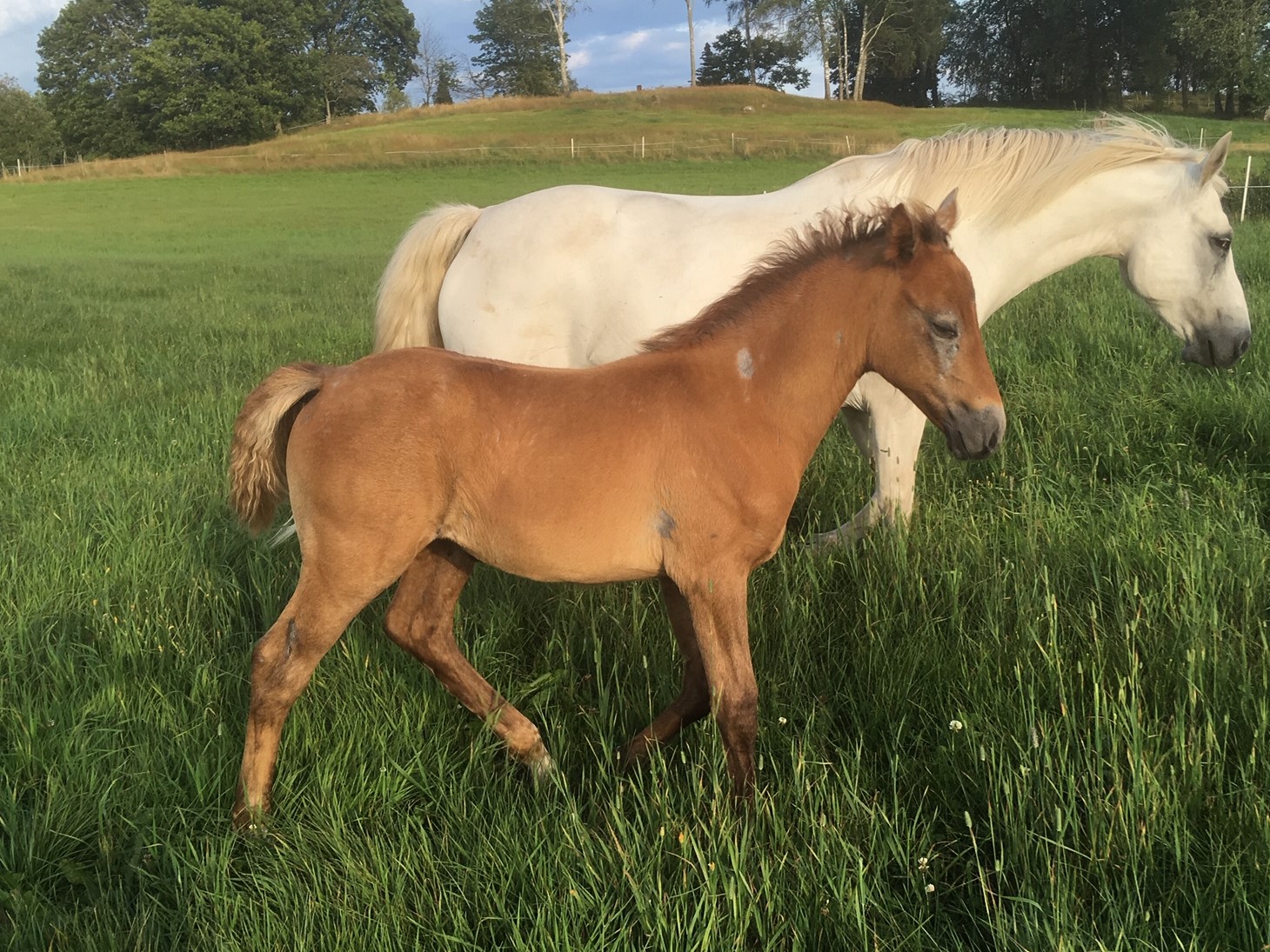 Born 2019 , grey ( chesnut) filly.
By Little Finnigan de la Praz  ex Lofty Deidre ( Dexter Leam Pondi) . A promising pedigree concerning jumping. the sire is/ was (retired) a very highly merited showjumper with fe two nordic championships. Delight is and will be a class 3 filly/ mare as her sire is not in the connemarapony studbook. His dame died before she was inspected , that´s why.
Little Finnigan is in the sportpony studbook. photo: private