Coosheen Finbarr RC 99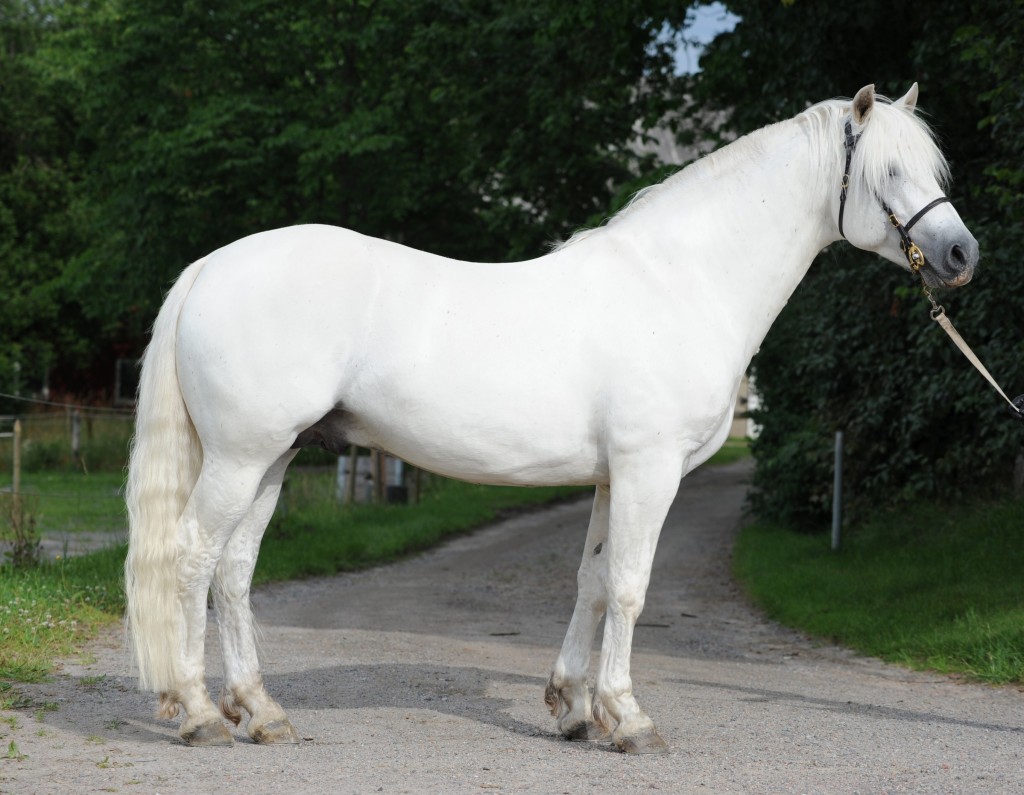 photo: Yvonne Karlsson
Born 2001 with Elisabeth Petch, Killbritain, Co Cork, Ireland. Came here as a yearling. Grey ( born bay)  147 cm
Glencarrig Prince IRE 1073

Cloonisle Cashel 980

Abbeyleix Owen 496

Cloonisle Lady 7710

Glencarrig Aedin 9008

Coosheen Finn 381

Grey Belinda 5983

Scarteen Mistral IRE 8535

Ashfield Bobby Sparrow 444

Carna Bobby 79

Wise Sparrow 2270

Tulira Sea Breeze 7651

Tulira Mairtin 214

Smokey Seagull 5474
Finbarr  was Supreme Champion at the Breed Show 2010 first and only time shown. His progeny are known for a good confirmation. They are succesful in the showring but also in the ridden disciplines. In 2009 Finbarr was leased to France and Elevage de l´Aulne. Finbarr has ( 2015) sons that are approved stallions in Ireland, Finland, France, England and in Sweden.
His daughter L. Rose of Tralee jumps 120 classes and another daughter Annestorp Bag Lady won the young pony championship, jumping 2015.
Finbarr is very comfortable to ride and to educate which he seems to have passed on to his progeny.
Since 2018 he stays at Zander stud.
Finbarr is tested N/N for the HWSD gene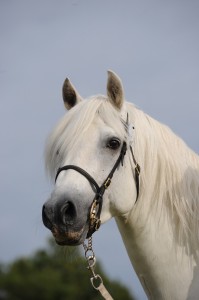 foto Yvonne Karlsson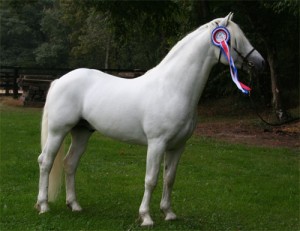 ---
Clifden de l ´Aulne RC-FRA 90649998
– Leased from elevage de l ´Aulne 2009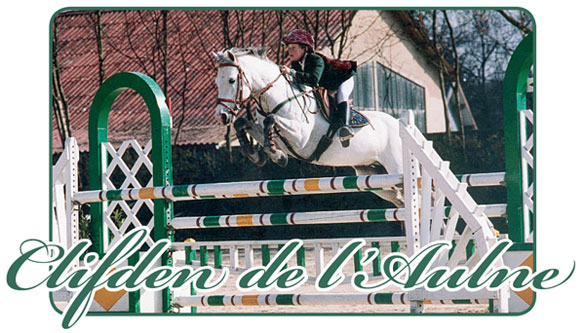 Born 1990 with JF and Chrisitne Marès, elevage de l `Aulne, France. Grey, born dun, 138 cm. In France has Clifden as well as his progeny showed an extremely good jumping ability . Clifden has progeny jumping in the highest classes as well in France as abroad. His swedish foals were born 2010 and we have great expectations.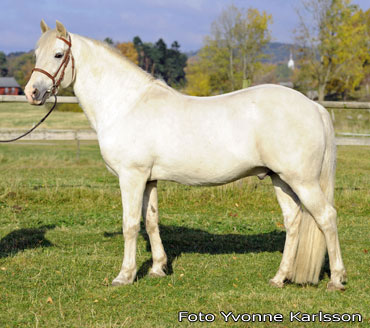 Gold Fort IRE 551

Marble IRE 256

Rebel Wind IRE 127

Callowfeenish Dolly II IRE 1913

Fort Silver IRE 2829

Clonkeehan Auratum IRE 104

Silver Strand IRE 1879

Payse de l'Aulne

Glenree Bobby IRE 480

Carna Bobby IRE 79

Inish Biggle IRE 3564

Ocean Moon IRE 2918

Inver Rebel IRE 127

Young Willow IRE 2349
Lofty Roderic RC 74           
gelded 2007
1990- 2020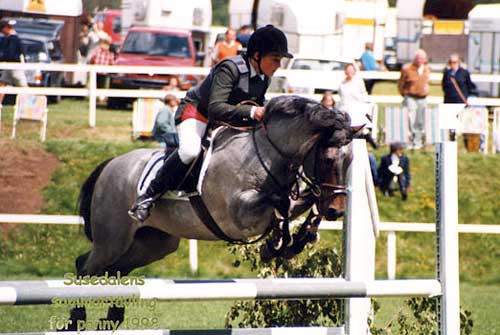 Born 1990 at Lofty Stud. Roan (bay) , 146 cm. Roderic was gelded 2007 because of a testicel tumeur. He is now a schoolmaster for my niece who owns him and her friends. Roderic took part in competitions , showjumping ( 110-115cm) and eventing. Everything with good results. He passed on his great jumping ability to many of his offsprings.
Roderic had to be put down in April 2020 . He then showed his high age. We will remember him as the kindest pony we ever had and a pony who always did his very best.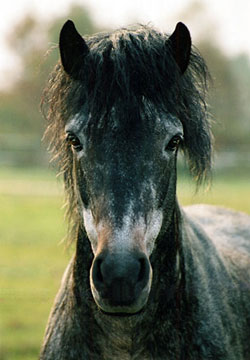 Ashfield Sparrow IRE 583
Carna Bobby IRE 79
Gil IRE 43
Carna Dolly IRE 442
Wise Sparrow IRE 2270
Dun Lorenzo IRE 55
Lor Sparrow IRE 1264
Rolo RC 637/IRE 8079
Skryne Bright Cloud IRE 622
Clonkeehan Nimbus IRE 229
Aughris Bright IRE 2131
Roundabout IRE 7592
Abbeyleix Owen IRE 496
Roundmount IRE 3363