Familjen Trofast- Gunnarsson har återupptagit utbildningen av de numera 4- åriga stona;
Faithful Princess ( Coosheen Finbarr- Moy Shauna Pride M11609) och Lofty Sparkling Sally ( Idefix du Villon – Beezies Bounty). Rider på bilderna gör Tilda Gunnarsson.
Tilda Gunnarsson is riding the family´s 4 years old mares Faithful Princess and Lofty Sparkling Sally.Princess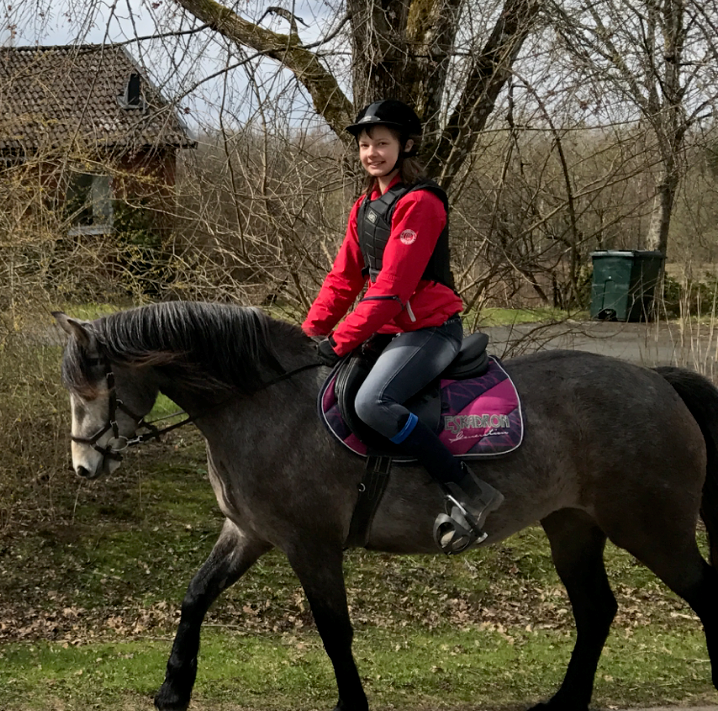 Princess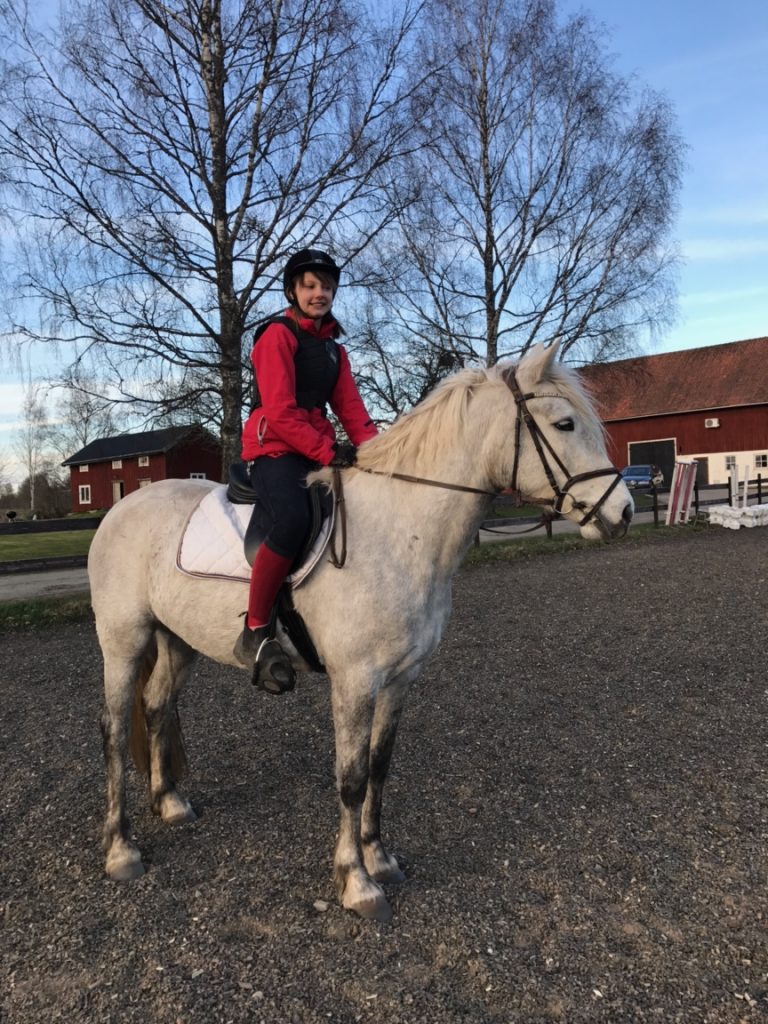 Sally, 156 cm! ( She is for Tilda´s mother, Malin).