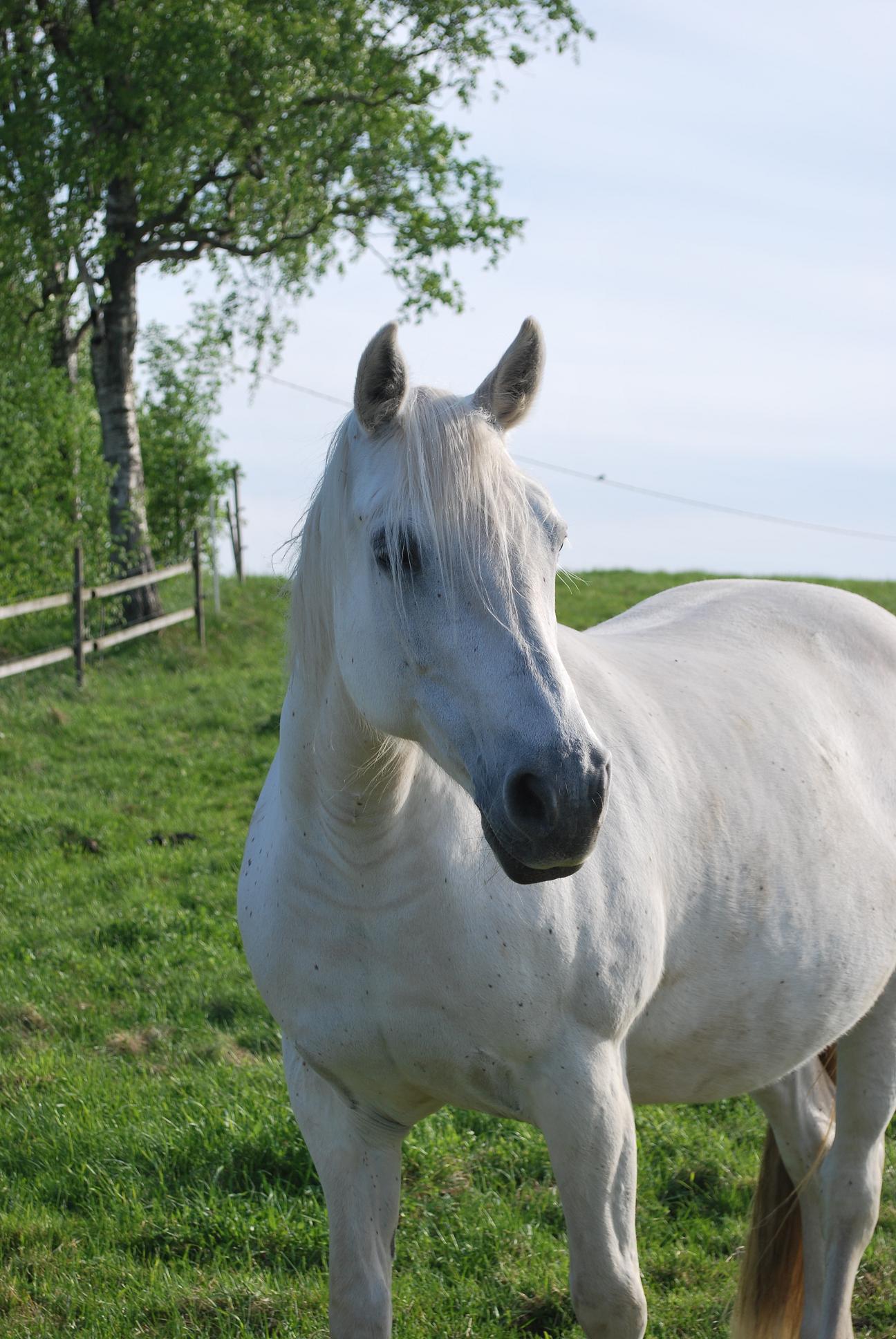 Fina Bounty  lämnade oss i december 2018. Ett sto på miljonen som gav oss inte bara fina föl utan även vänner för livet.
Bounty var fölsto på heltid och gjorde oss aldrig besvikna. Fölen ärvde i mycket hennes fina exteriör och stora hoppglädje samt nerv. Sista fölet var Charlie, en bonus, då veterinären hade konstaterat att hennes avelskarriär var över. Den sommaren skulle Bounty därför bli sällskapsdam till Ashfield Cathal Crobdhearg. Efter tre veckor var hon åter dräktig !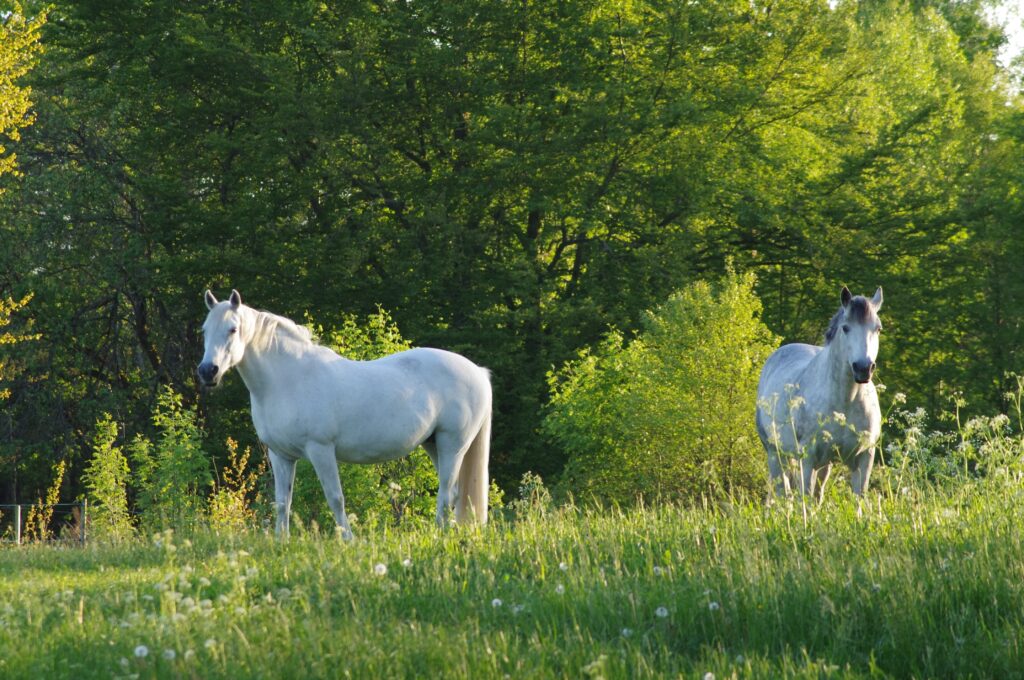 Bounty och "Ash".                                                                                      Foto . Ingrid Hallengård
Bounty var Elitpremierad och erhöll Connemarasällskapets stopris , flerfaldigt guldbelönad samt Best in Show 2003.
Vi har kvar dottern L. Deirdre e. Dexter Leam Pondi. På tävlingbanorna märks L. Hopsy Daisy  e. Clifden de lÁulne, hoppning MB/MA.
Bezzies Bounty left us in December. She was one in a million and gave us not just nice offsprings but very good  friends. Bounty was a full-time broodmare and never let us down. Many of them shared her nice conformation, forward going and excellent jumping ability. Maybe some over 148 cm, which make some owners very happy.
We have kept a daughter , L. Deirdre by Dexter Leam Pondi.  
2003 Bounty became Supreme Champion at our Breed Show!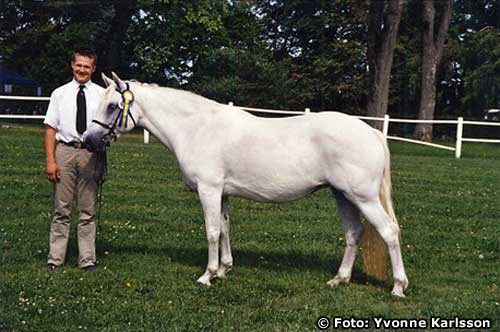 Bounty m Oskar  2003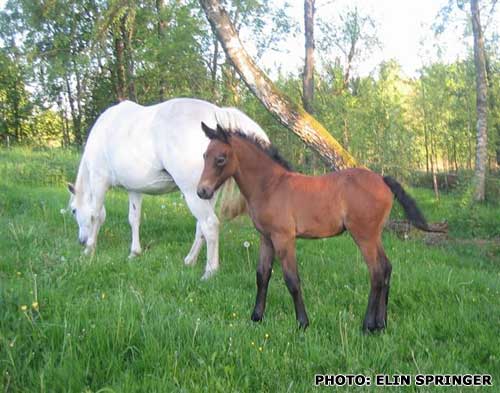 L. Deirdre (e. Dexter Leam Pondi) 2008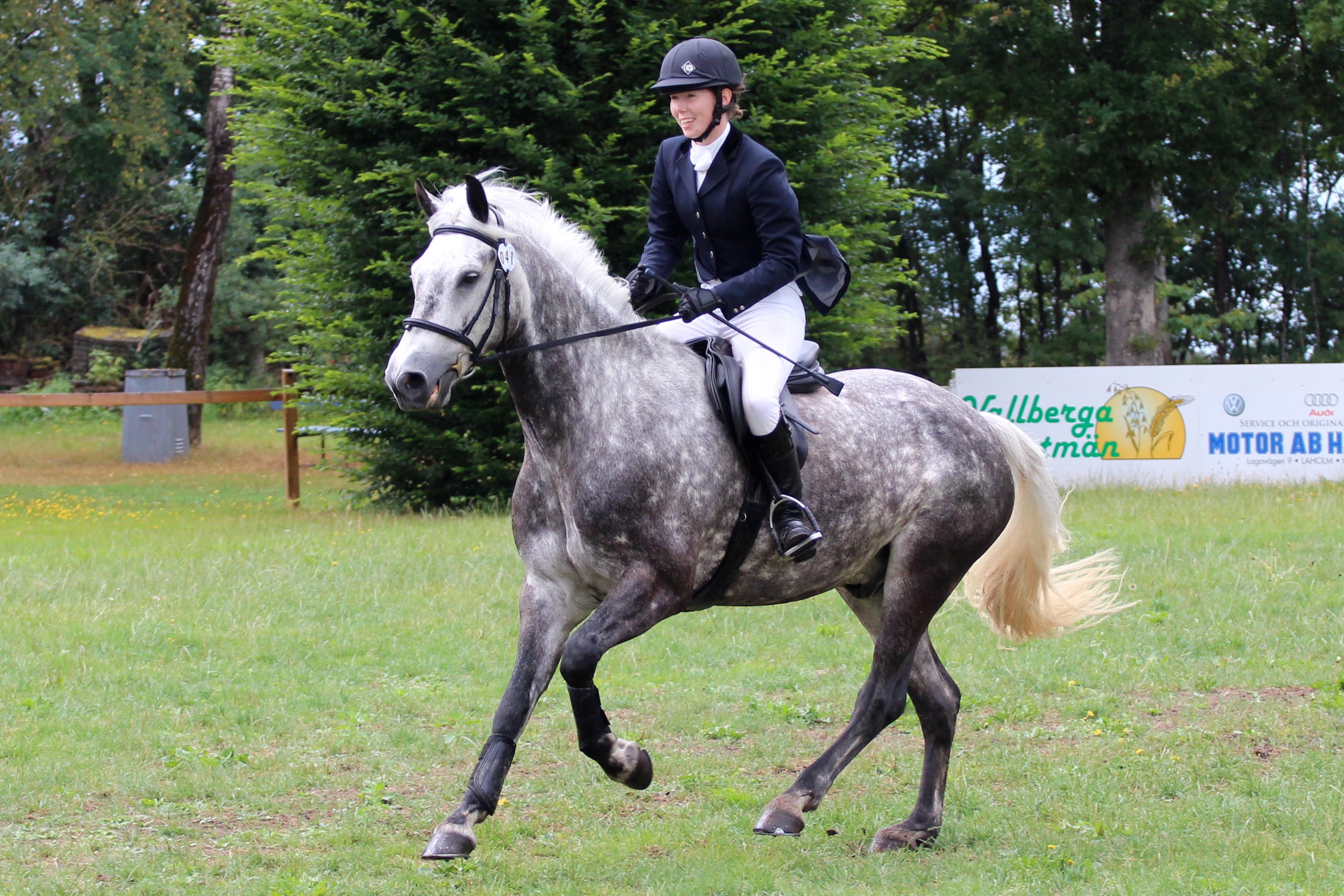 L. Tiger Woods (L. Roderic) o Johanna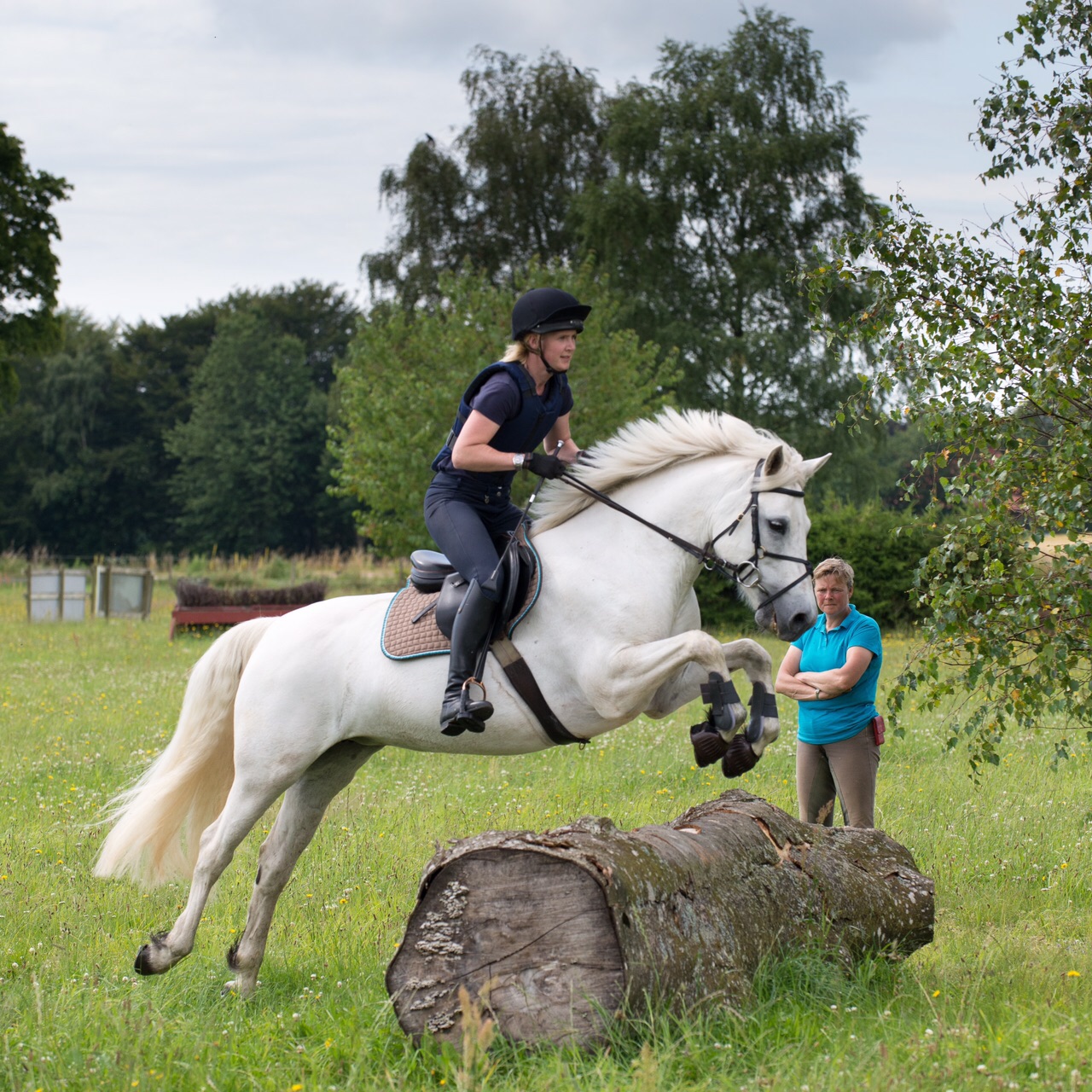 L. Deidre o Elin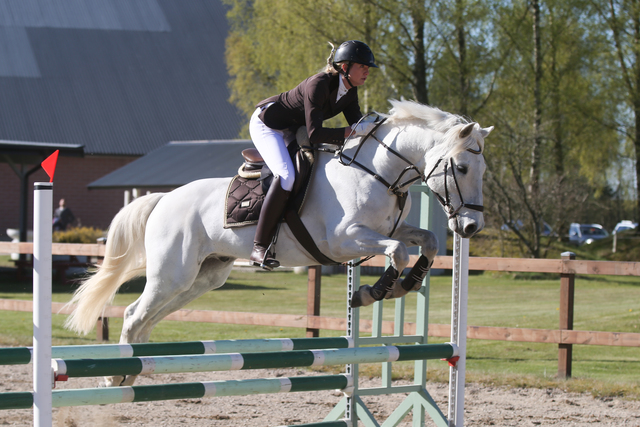 L. Malachy  ( Dexter Leam Pondi)  o Liza
Clink on the line below and you can see Hopsy Daisy and Klara jumping 120!