En ovanligt fin januaridag löshoppade vi våra valacker, 3 och 4 år, hos Emelie och Olivia i Mjöshult. På plats fanns Yvonne Karlsson med sin kamera.
Först ut var Lofty Robroy ( Clegganbay Tower- Blakehill Rolo (Cnocban Cassanova)) .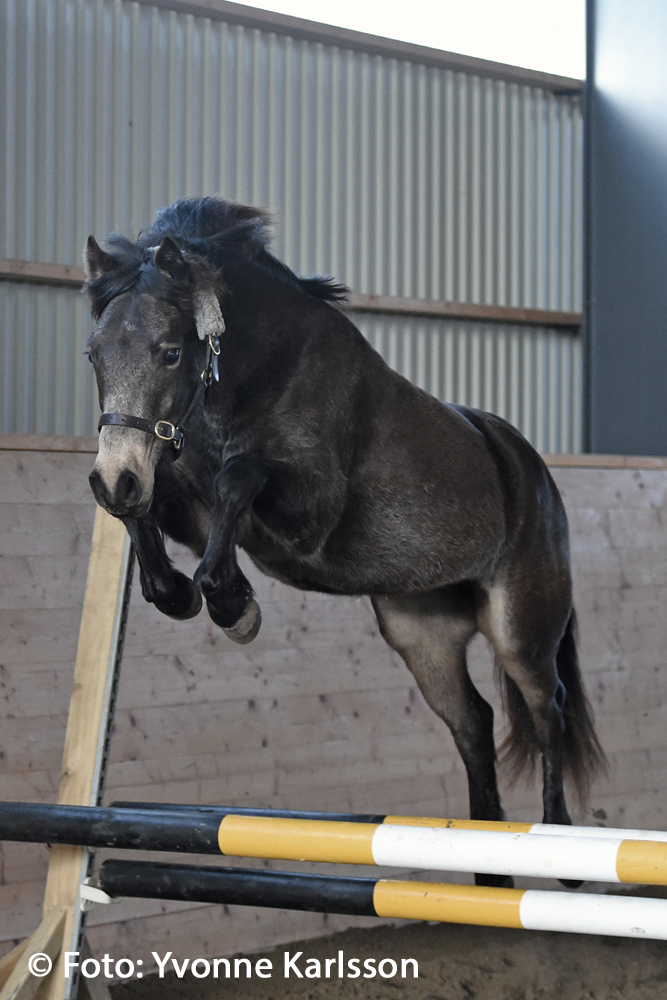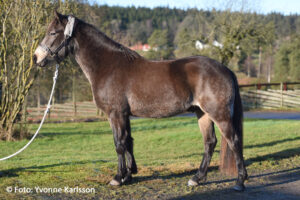 Lofty Roadtrip (Dungimmon Knight – Lofty Romilly (Poetic Justice) blir 4 år först i sommar och det tillsammans med att han bytte land som 1-åring gör att vi tar det lugnt. Växer fortfarande och ökar på sina 152 cm.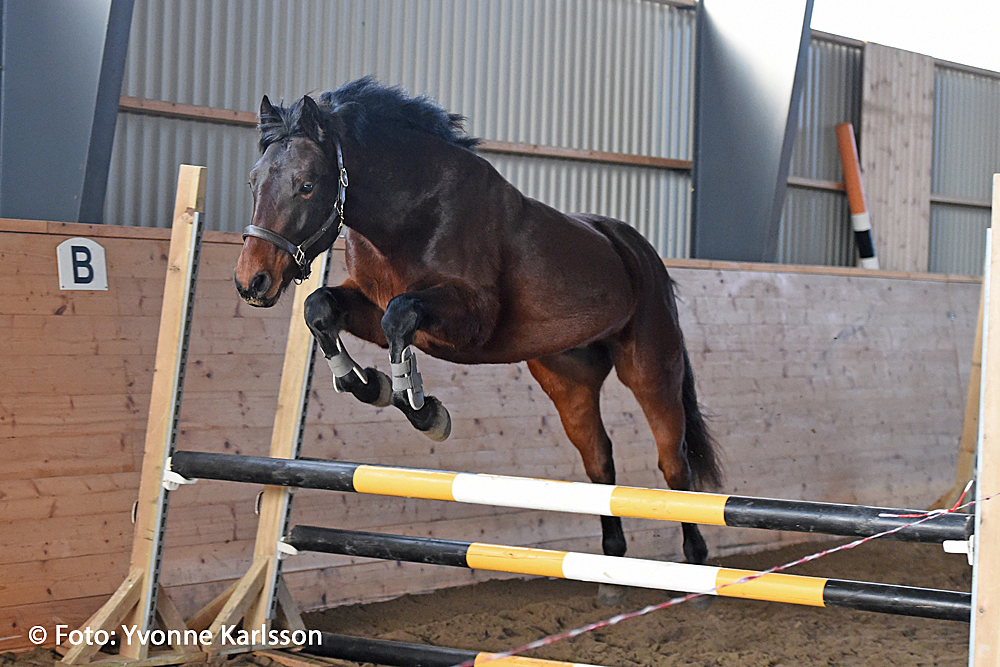 The Pictures shows our two geldings L. Robroy and L. Roadtrip loosejumping a sunny day in January ( one of very few sunny ones).  Robroy, 3 years, is by Clegganbay Tower ex. Blakehill Rolo ( Cnocban Cassanova)  and Roadtrip, 4 years, is by Dungimmon Knight ex L. Romilly ( Poetic Justice). Both really jumps for joy! And it is a joy to bring them out, so easy to handle and a pleasure to work with.