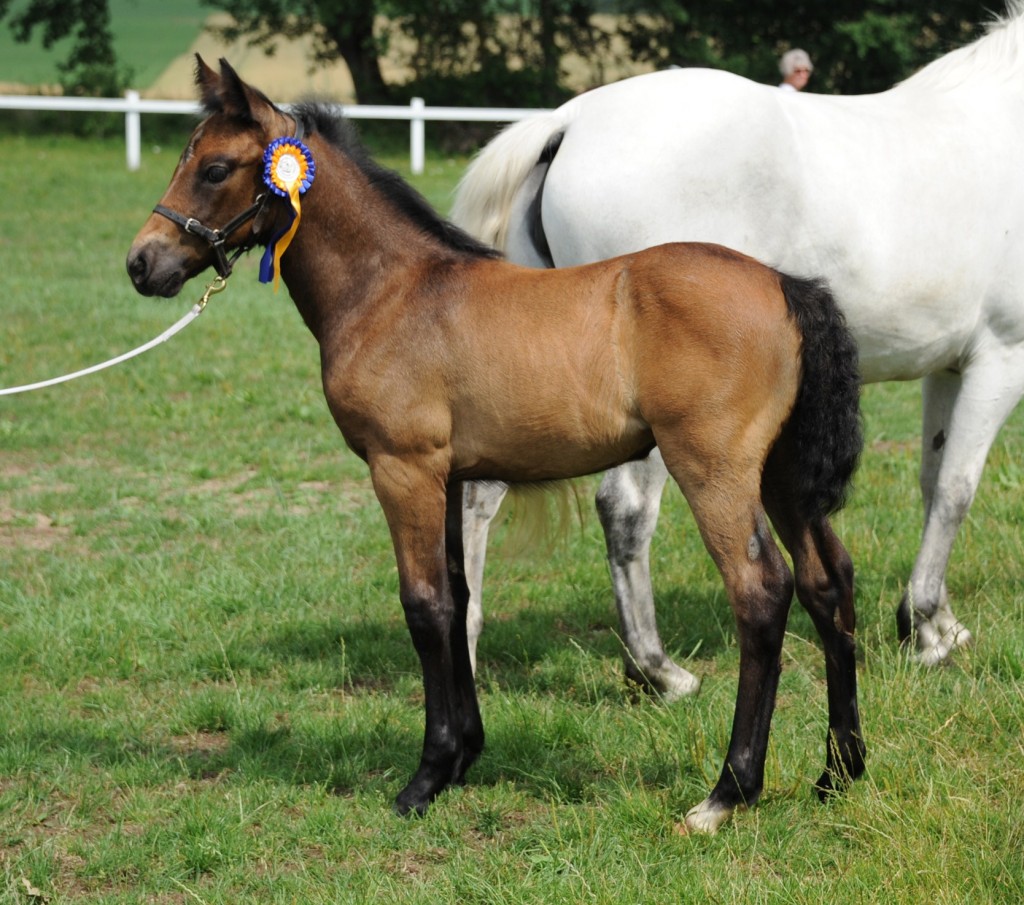 foto. Yvonne Karlsson
"Dessi" trivdes i sommarvärmen i Björbäck och visade sig från sin bästa sida. Belöningen blev en seger i fölklassen och en guldplakett. Hon är efter Idefix du Villon undan L. Deirdre.
Lofty Design enjoyed herself at the Breed Show, didn´t seem to mind the warm weather. She won her class and was given a golden medal. Design is by Idefix du Villon out of Lofty Deirdre ( Dexter Leam Pondi).